The event already announced by our site has finally taken place .
The legend that tries to enter the legend . Sir Paul Oakenfold , who after having climbed the highest peak on the planet for an exclusive live set , has succeeded in the new venture (thanks above all to several sponsors …) to mix in the heart of the Stonehenge archaeological site .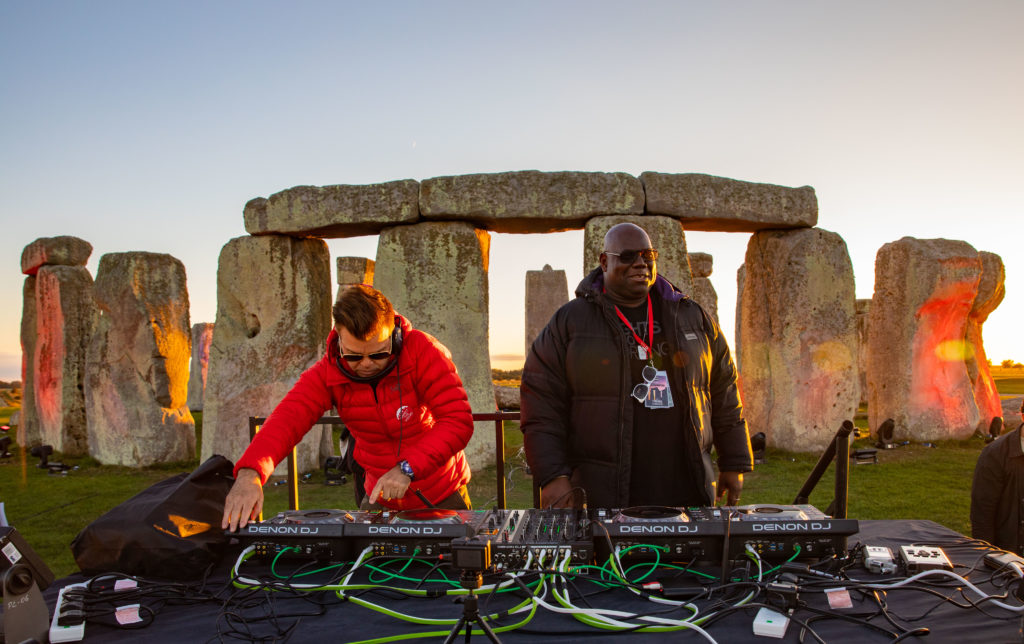 To the British colossus, however, another piece of history has always been made, made in England: Carl Cox !
The two gave birth to a truly exclusive b2b with the participation of only 50 elect !
Paul Oakenfold's set was recorded and ready to be released on the "Live At Stonehenge" album .
The event was the first of Universe's new 'Origins' series, which "incorporates music, film and performance alongside incredible production ."