After a stellar weekend for the ABGT 350 in Prague, Anjunabeats publishes the expected song.
It is never time to stop for the Above & Beyond in 2019, the Group Therapy 350 in the Prague stage at the O2 Arena has brought as always news and also musical certainties in the set of the London trio. Among the expected songs there was certainly "Waltz", a true melodic and electronic concentrate that represents one of the many musical ideas of Above & Beyond.
During the live of the ASOT 900 in Utrecht, last February, this musical work was presented as "This is Real Dance Music" and in fact the song is really like that.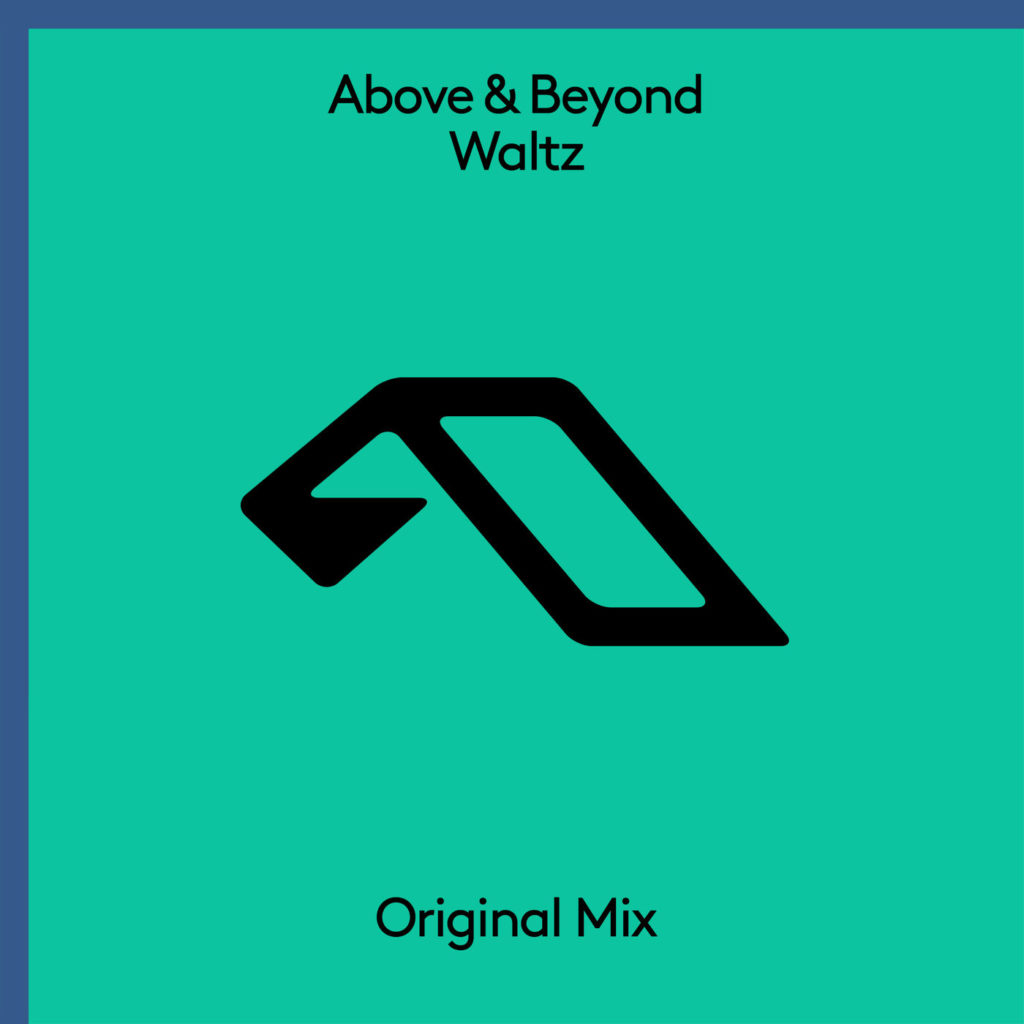 The elaboration of this track is not accompanied by vocal tones, recognizable in the style of the Anjuna masters, but it is a journey that is divided between piano melodies and large electro restarts. It is a bomb that recalls the style of "A.I.", another blockbuster.
Returning to the Prague live, we listened to an excellent two-hour repertoire, the most important innovations concern the opening of the same set, three new music tracks that immediately attracted the attention of fans, in particular "Reverie" with the participation of Zoë Johnston, yet another musical masterpiece to which we will hear very soon.