After the classic start stage in Utrecht, the 950th A State Of Trance show will have at least two more dates.
If for many the next ASOT 950 could arouse little interest because of the episode n. 1000 of 2021, now surely they will have changed their mind. It is not in fact the idea of ​​Armin van Buuren and his staff to propose a "transitional" show and therefore, in addition to the aforementioned big names that will be the protagonists in Utrecht live in February, two more appointments have been announced for the summer.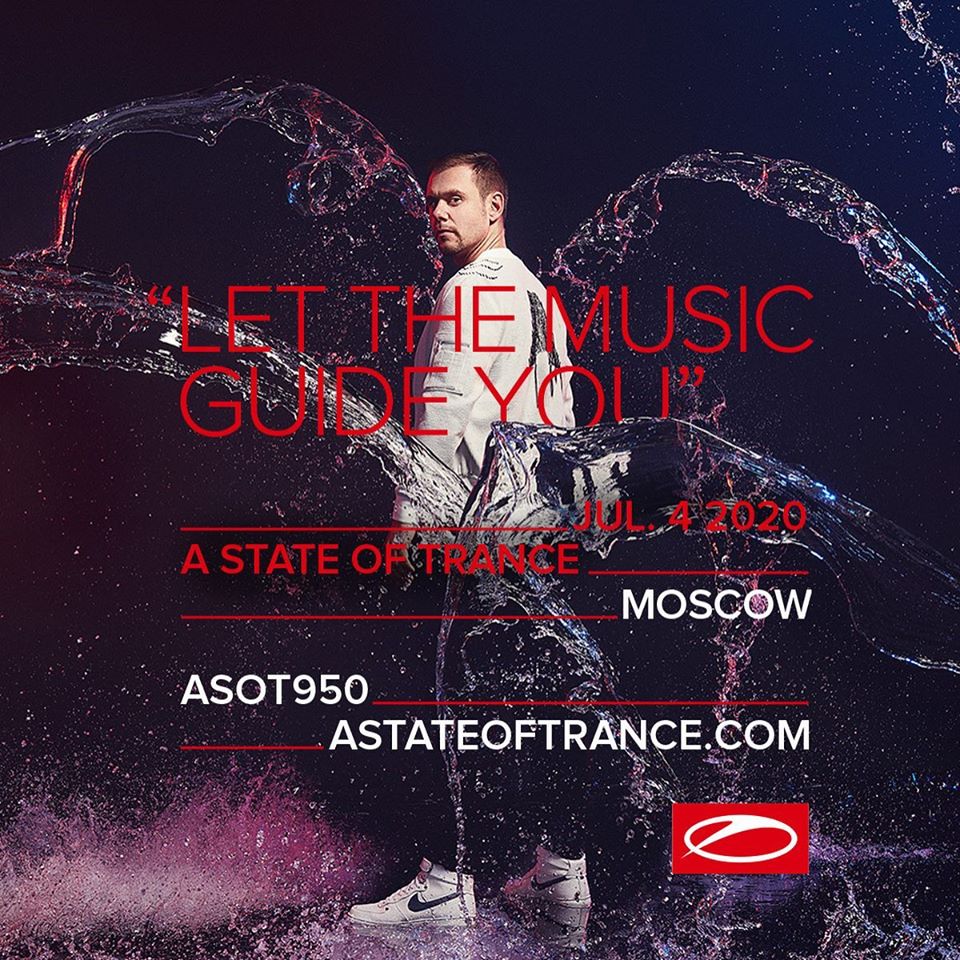 In the final episode of the 2019 of the ASOT with the relative annual classification, Armin presented the third date of the ASOT that will be in Moscow on July 4th, while without mentioning precise dates yet, London will be the summer capital of A State Of Trance.
Obviously we remember the new stage of Miami at the Ultra Music Festival on March 21st with the entire ASOT stage present. It will be a warm winter in view of a massive musical summer, a fantastic preparation for what will be the epic appointment par excellence in two years.