The pioneer of electronic trance has chosen ABGT's Guest Mix to reveal many new tracks of his new album coming next week
Sparkling episode, the number 393 of the Above & Beyond ABGT radio show tonight: the guest mix has just seen BT protagonist who took advantage of his appearance in the radio show to reveal many new tracks from his awaited new album studio "The Lost Art Of Longing", out on August 14th.
The album has already been announced recently by the new fascinating single with Emma Hewitt "No Warning Lights", recently remixed by Alpha 9, Andy Duguid and Sean Tyas: tonight, we had the opportunity to listen to some new tracks from the album, below the tracklist of Guest Mix during ABGT 393:
BT – Game Theory [BLACK HOLE]
BT ft. Emma Hewitt – No Warning Lights (ALPHA 9 Remix) [BLACK HOLE]
BT – Odd or Even [BLACK HOLE]
BT & Matt Fax – 1AM In Paris [BLACK HOLE]
BT – Wildfire [BLACK HOLE]
BT & Au5 ft. Mangal Suvarnan – The Light Is Always On [BLACK HOLE]
BT & Christian Burns – Red Lights [BLACK HOLE]
BT – Weltanschauung [BLACK HOLE]
BT & Matt Fax ft. Nation Of One – Walk into the Water [BLACK HOLE]
Always fascinates the ability of the American DJ and producer to know how to mix, once again, trance with elements of pure electronic music, giving life to an unmistakable sound: there are tracks with an evocative taste that are well balanced with strong progressive trance breaks. In the album there are some returns: Christian Burns (who collaborated with BT for "Forget Me", "Suddenly", "The Emergency" and "Paralyzed") and Nation Of One, a recent project with which the song "Always" was born, with Armin van Buuren.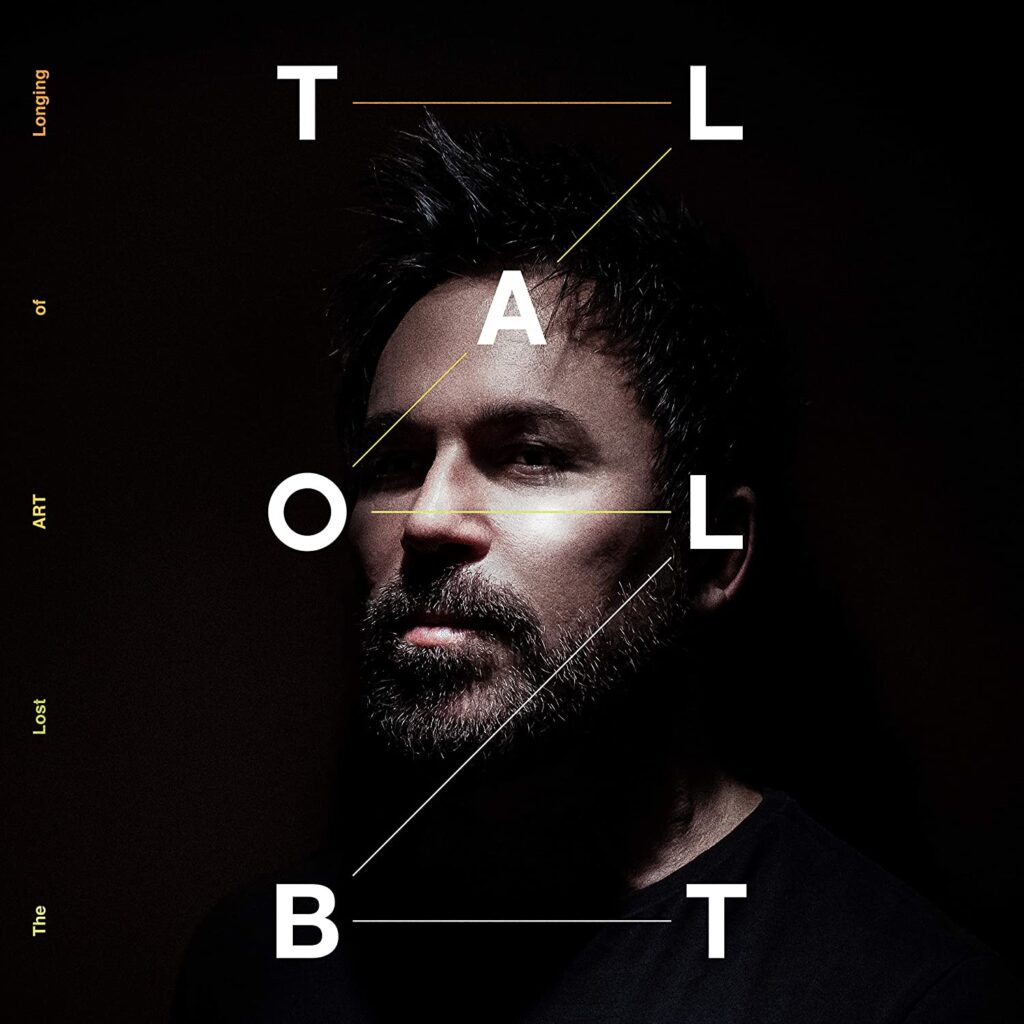 BT's latest trance / progressive trance album, as we had already had the opportunity to write a few weeks here: ("The kaleidoscopic BT announces new music coming soon"), is from 2013, "A Song Across Wires": we can't wait to know the latest details and finally be able to listen to it !