The South African DJ and producer gives us a progressive-trance journey of "introspection"
It can certainly be said that in the mind and heart of Nate Raubenheimer, for us all Protoculture, there are all possible forms of trance music and the South African DJ and producer has often had the opportunity to introduce them to us.
In this last historical period of pandemic, almost all the artists had the opportunity, albeit not request, to explore the hidden sides of their artistic inspiration in complete isolation, with the lights out: "Lost In Isolation", released today, is a work that symbolizes the experimentation of this state of suspension experienced by all of us.
Protoculture's sixth studio album, the DJ and producer transforms this moment into music, global and personal, giving us, in all 14 tracks, a progressive-trance with "dark" tones: for the most part instrumental tracks, "Lost In Isolation" figure as a work with a current style, a style that in the last year we have already found in several works by trance or borderline artists with the genre.
There are three vocal tracks, accompanied by the voice of Diana Miro ("Seconds"), Gid Sedgwick ("Is This A Dream") and JØRGØN ("Remember"), the first two important appearances in the current trance and progressive scene.
The album it turns on on with "Go", released at the end of last year, the most explosive track and close to the euphoric trance with which Protoculture had accustomed us in recent years, a track also very appreciated and pushed in the various dj sets of Armin van Buuren.
All the tracks, some of which have been released as singles in recent months, actually summarize a single fascinating work in search of those atmospheres that are apparently confined but which still manage to bring us bring us back to re-emerge thanks to this "collateral beauty" of suspension.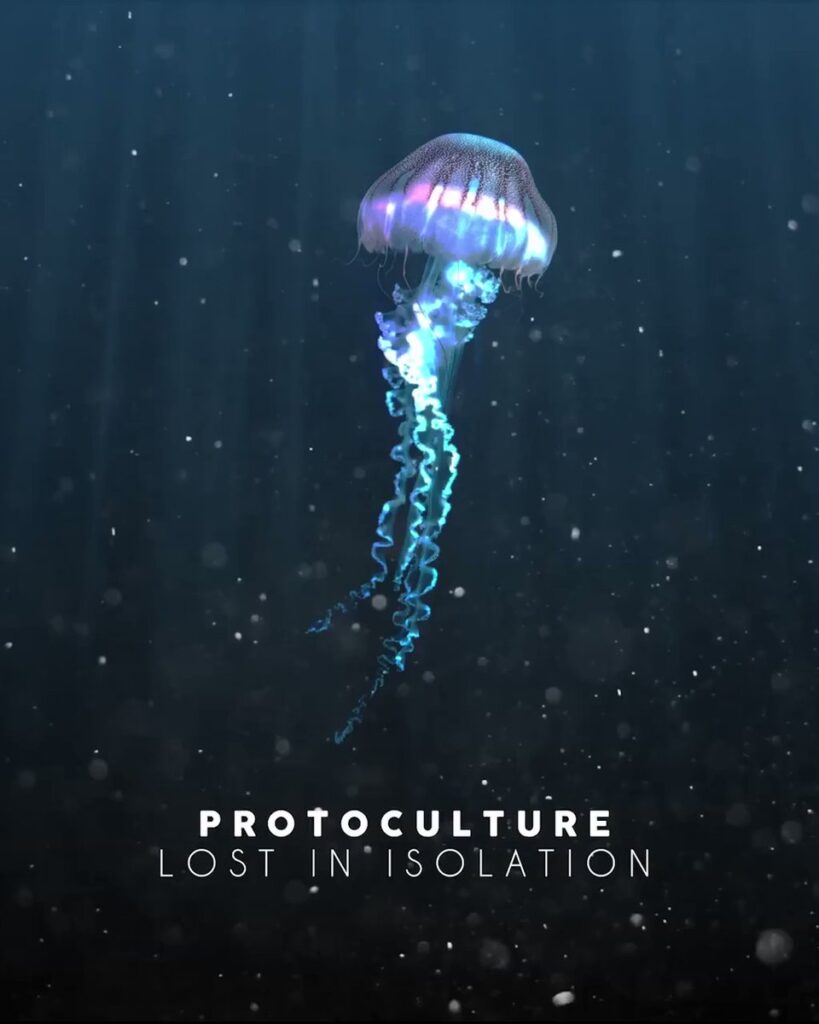 01. Sequence
02. Seconds (with Diana Miro)
03. Pilgrim
04. Lost In Isolation
05. Inu
06. Shine
07. Remember (feat. JØRGØN)
08. Go
09. Nano
10. Is This A Dream (feat. Gid Sedgwick)
11. Red Point
12. Fall Into You
13. Beneath The Surface
14. Deep Forest