"Shadows and lights", looking for a definitive solution to the current pandemic, don't stop this massive event on the beaches of Croatia.
The 2020 edition of AWAKE festival will take place from 20 to 23 August at ZRCE Beach in Croatia: as is well known, the restrictive measures dictated by the current global pandemic emergency have imposed a maximum limit of 1000 outdoor participants and the authorities Croatians gave permission for the event to take place.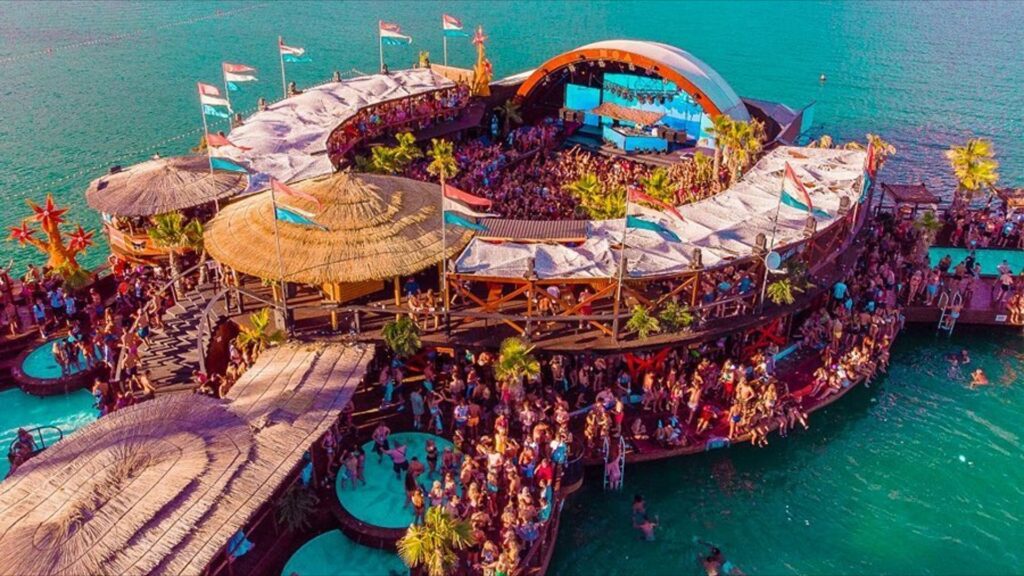 It's news of a few days ago that Paul van Dyk and Aly & Fila have joined the line-up, but the event was already very interesting, with many reference names of trance and progressive music:
Alex M.O.R.P.H. – Aly & Fila – Arctic Moon – Cosmic Gate – Ferry Corsten – Francesco Sambero – Genix – Giuseppe Ottaviani – Jorn Van Deynhoven – Kai Tracid – Kyau & Albert – Paul Thomas – Paul Van Dyk – RAM – Reorder – Richard Durand – Ronski Speed – Sander Van Doorn Pres. Purple Haze – Scot Project – Talla 2XLC – Will Atkinson.
There are still tickets available (75% sold out currently), if you intend to participate run here: https://awakecroatia.com/book/
AWAKE is currently one of the very few official and compliant outdoor trance events in the world allowed from March onwards. One wonders how long, on an economic level, the world of music can still sustain this crisis of stop to events and festivals unprecedented.
The questions are actually all addressed to 2021: will festivals be organized for the coming summer or will the fear of a prolonged pandemic still block the organization of important events ?
"Fingers crossed" and in the meantime let's enjoy this fantastic AWAKE !