Aly & Fila re-adapt a beautiful acoustic song by Plumb, giving life to one of the most interesting trance tunes of this 2020 !
The rise of the American singer-songwriter Plumb into the trance scene in recent years has taken on considerable significance: the artist, whose real name Tiffany Arbuckle Lee, has in fact become the protagonist of numerous trance hits (above all, perhaps, for the beautiful performance to "I Don't Deserve You" by Paul van Dyk, eight years ago now).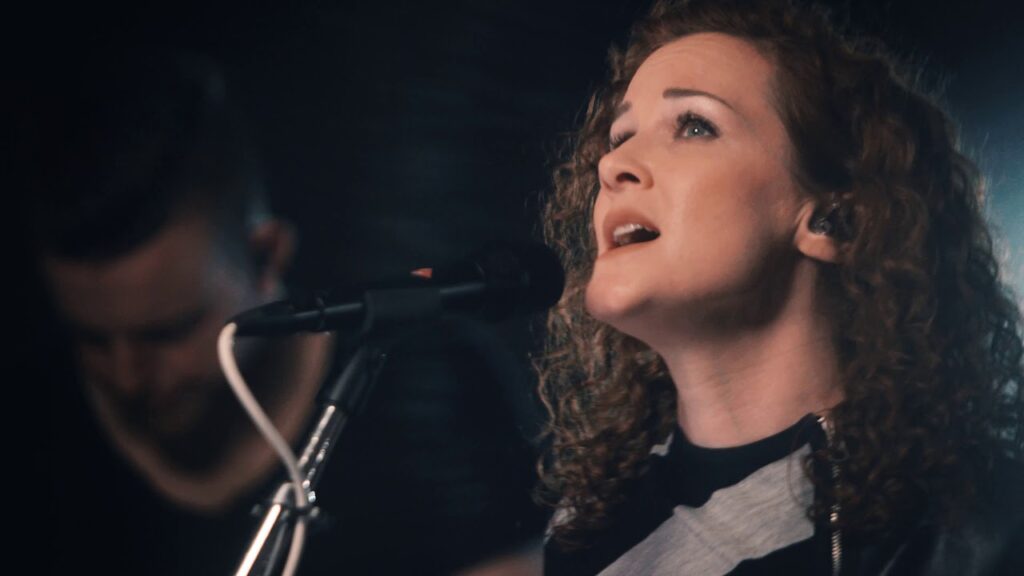 Meanwhile, Aly & Fila, always unstoppable between collaborations and new songs from their latest studio album "It's All About The Melody", had recently released the expected Original Mix of "I Won't Let You Fall" (feat. Jes) and the latest vocal track, also from the album, "So Protected" with Sue McLaren clearly reflecting their uplifting style that has made them famous for years.
During their dj set in Utrecht for A State Of Trance 950 last February, before the lights of all the musical events went out due to the pandemic, Aly & Fila, just as last song, gave us a their new remix of a 2018 track by Plumb from his album "Beautifully Broken".
This track,"Somebody Loves You" will be released on September 18st and many fans, for some time now, have been shouting at the "tune of the year" and they cannot be blamed at all: even if the sound does not show particular innovations, the coupling between the beauty of the vocal part of Plumb's song fits perfectly with the uplifting rhythm of the Egyptian duo: listen is believing !