Armin van Buuren announces a new date of his brand new event A State Of Trance REFLEXION
Still excited by the great news that Armin van Buuren has announced for his legendary radio show and for the highly anticipated mega event for almost three years now in Jaarbeurs Utrecht on next March 3+4, the A State Of Trance team announces still great news for this 2023, just started.
The handover between episode 1000 and the new era of A State Of Trance, called REFLEXION (and which gave its name to the new anthem, already much loved and signed by Armin and Cosmic Gate) took place in fact with a "restyling" of the radioshow, with a new logo, new colours, a new layout and a new team: in fact, together with Armin and Ruben de Ronde, the presence of Ferry Corsten in the program is confirmed with the new entry, the DJ and musicologist Nina de Koning.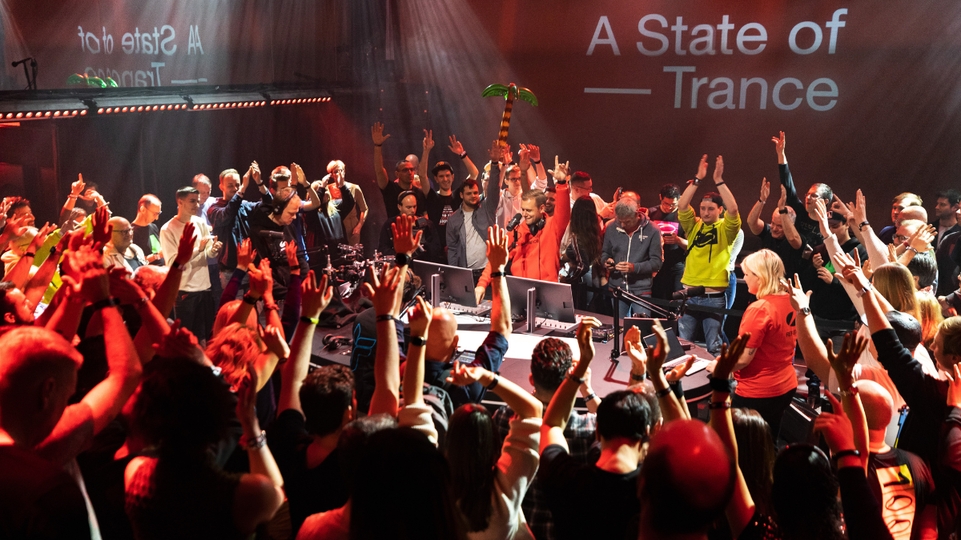 Armin van Buuren intends to embrace even more all the various musical aspects that trance brings with it: the presence at the Utrecht ASOT of ARTBAT, a Ukrainian musical duo and phenomena of progressive house music in recent years and the Italian Enrico Sangiuliano, actually one of the most influential icons of the techno music, summarize the Dutch DJ's desire to show fans that the word "trance" has not only to do with bpm, but it is an emotion that can also be given by a sound that resembles it.
The new ASOT 2023 REFLEXION will expand its love for music around the world, with the announcement of a new date on July 2nd in London:
London is not a randomly chosen location: the city was in fact one of the stages of the event signed #950 of A State Of Trance Let Music Guide You, scheduled for summer 2020 but canceled due to the pandemic. For this event there are three stages where some of the best names in trance on the current scene will play.
Stay tuned for more info !